Trinta Anos Catalogue
The Encontros da Imagem photography festival in Braga, Portugal, celebrates artistic vision and creative expression. For over 30 years, this festival has brought together photographers, artists, and enthusiasts worldwide to showcase their work and share their passion for the medium.

The 27th edition of the festival was particularly special, as it marked the 30th anniversary of the association behind it. The festival's theme was inspired by the association's origins in the colorful and vibrant 80s, a time of disco and hedonism. This theme was reflected in the holographic foil finishes and Coptic binding of the festival catalog, which captured the spirit of that era and its celebration of the bold and the daring.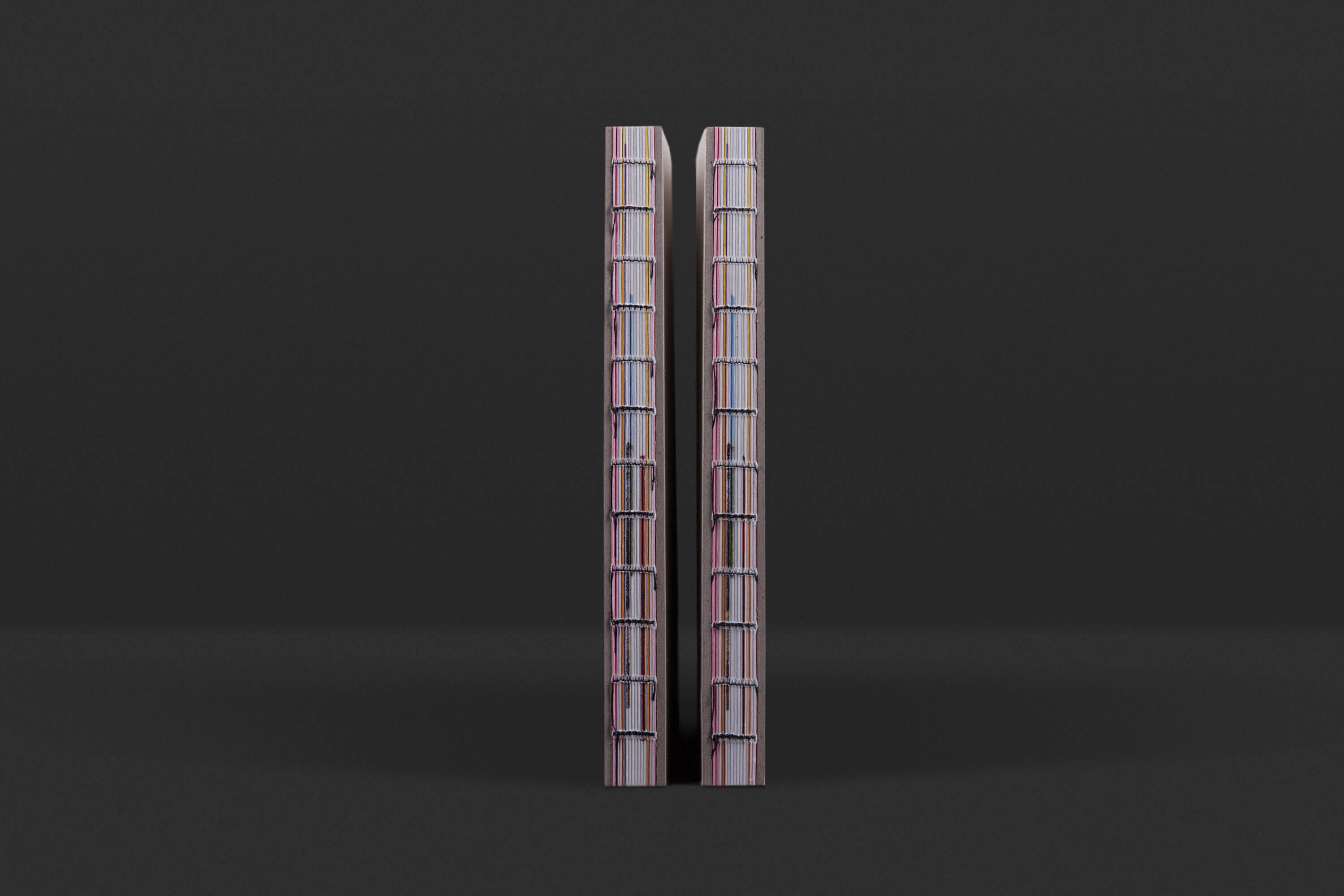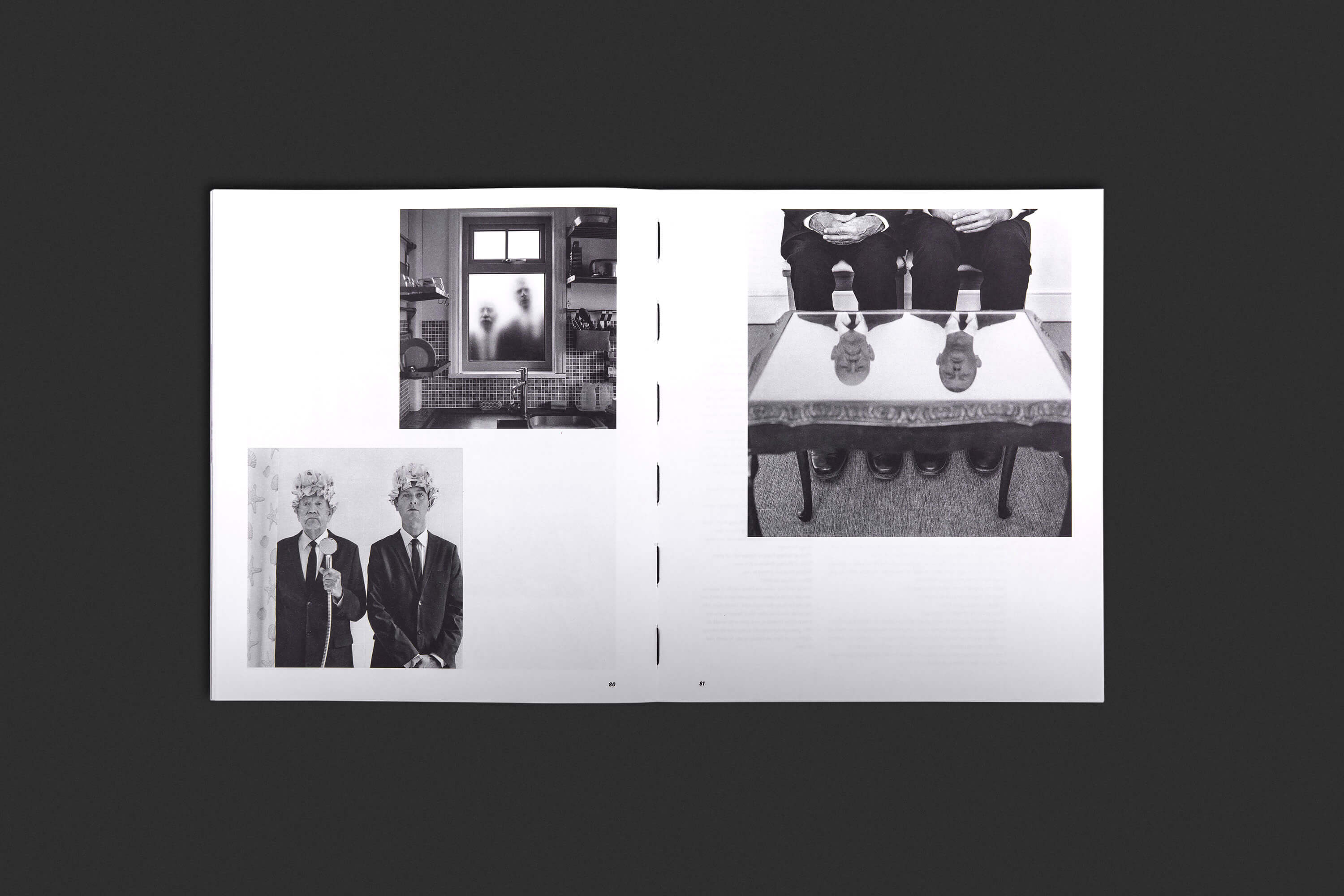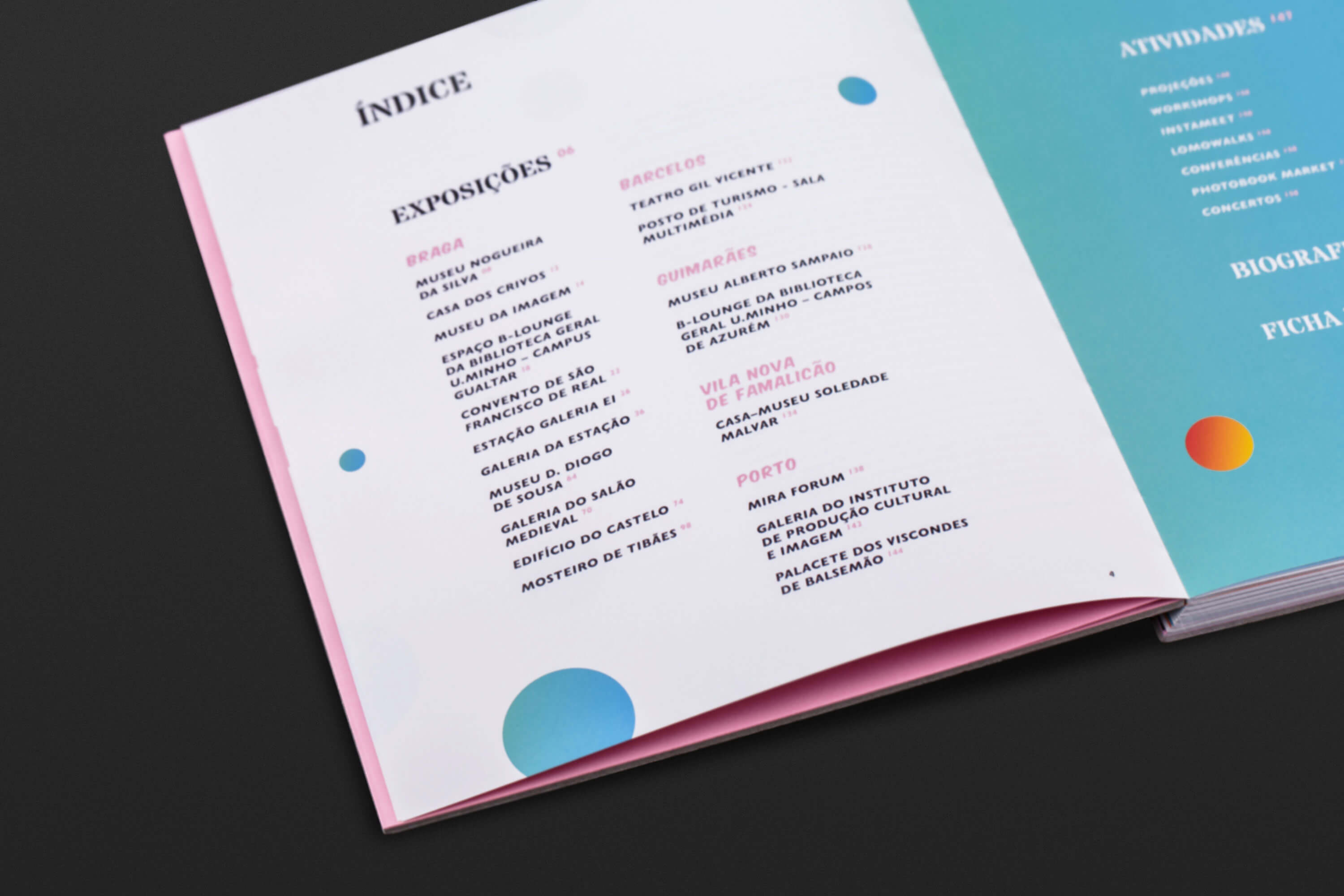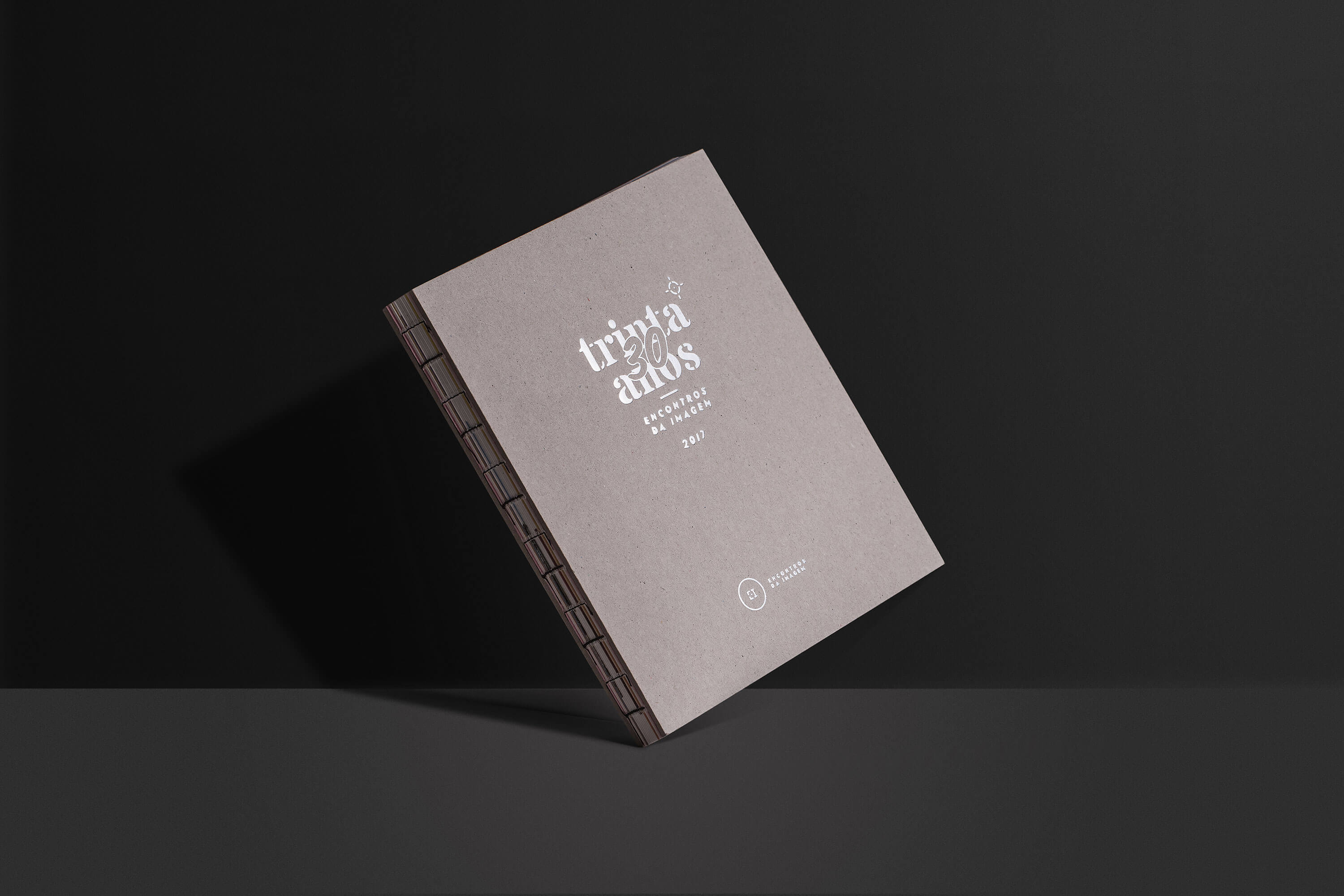 Client: Encontros da Imagem
Design: Ivo Amadeus Reis & Rita Rodrigues
Photography: Álvaro Martino