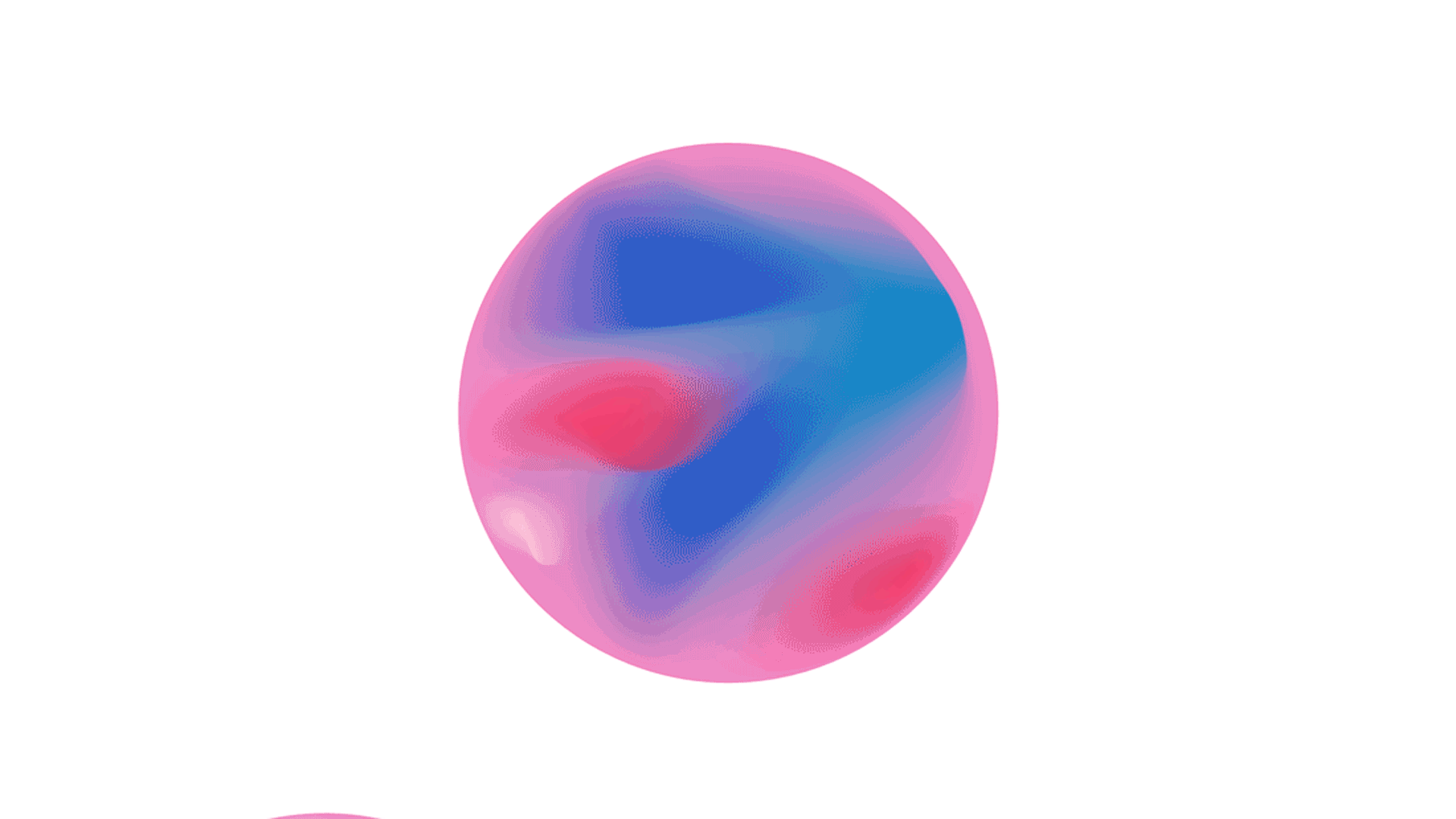 XXIII - "Future beats and underground sounds platform based in Porto, Portugal."
"Roshan Menon is a self-taught photographer and cinematographer based in Kuala Lumpur, Malaysia. Having found an interest in music and fashion, Roshan tries to harmonize the two art forms into a medium which he is thoroughly passionate about. After two years as a photographer, Roshan finds an interest in streetwear, music, and sneakers. He enjoys the city, meeting new people, hunting for new film cameras and a cup of iced teh ais (Milk Tea)." by Roshan Menon's website.

This composition captures the raw energy and contrasts of urban life. The typography of the city forms a backdrop screen, overlapped with organic forms and visual noise to create a dynamic visual experience.

The wall, tag, and ink forms are intentionally used to convey the labor and intention behind each stroke, aiming to transmit the artist's work and represent the street's essence.

By bringing the harsh and gritty energy of the streets into the gallery, the hope is to inspire a sense of connection and understanding between the viewer and the city.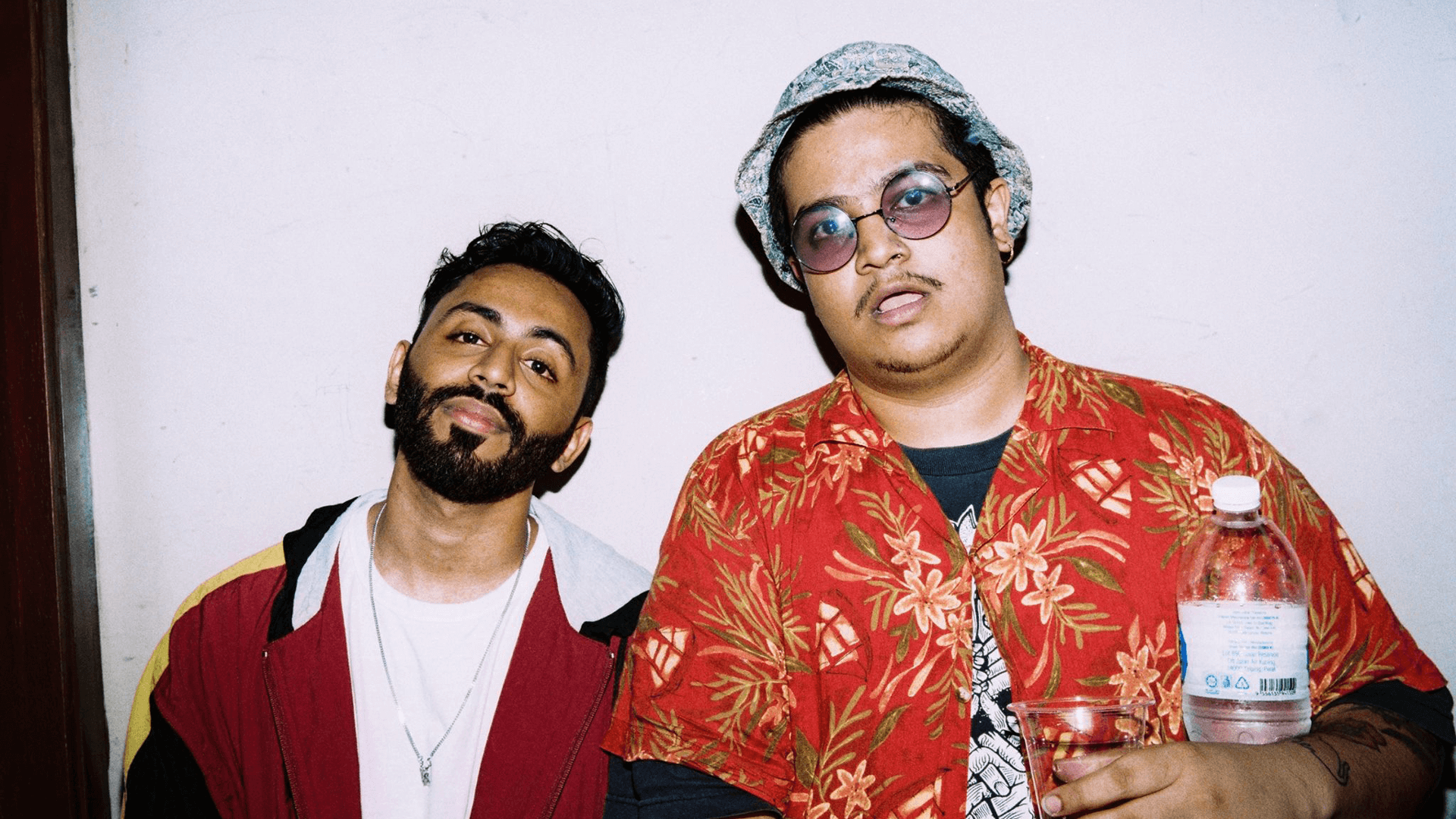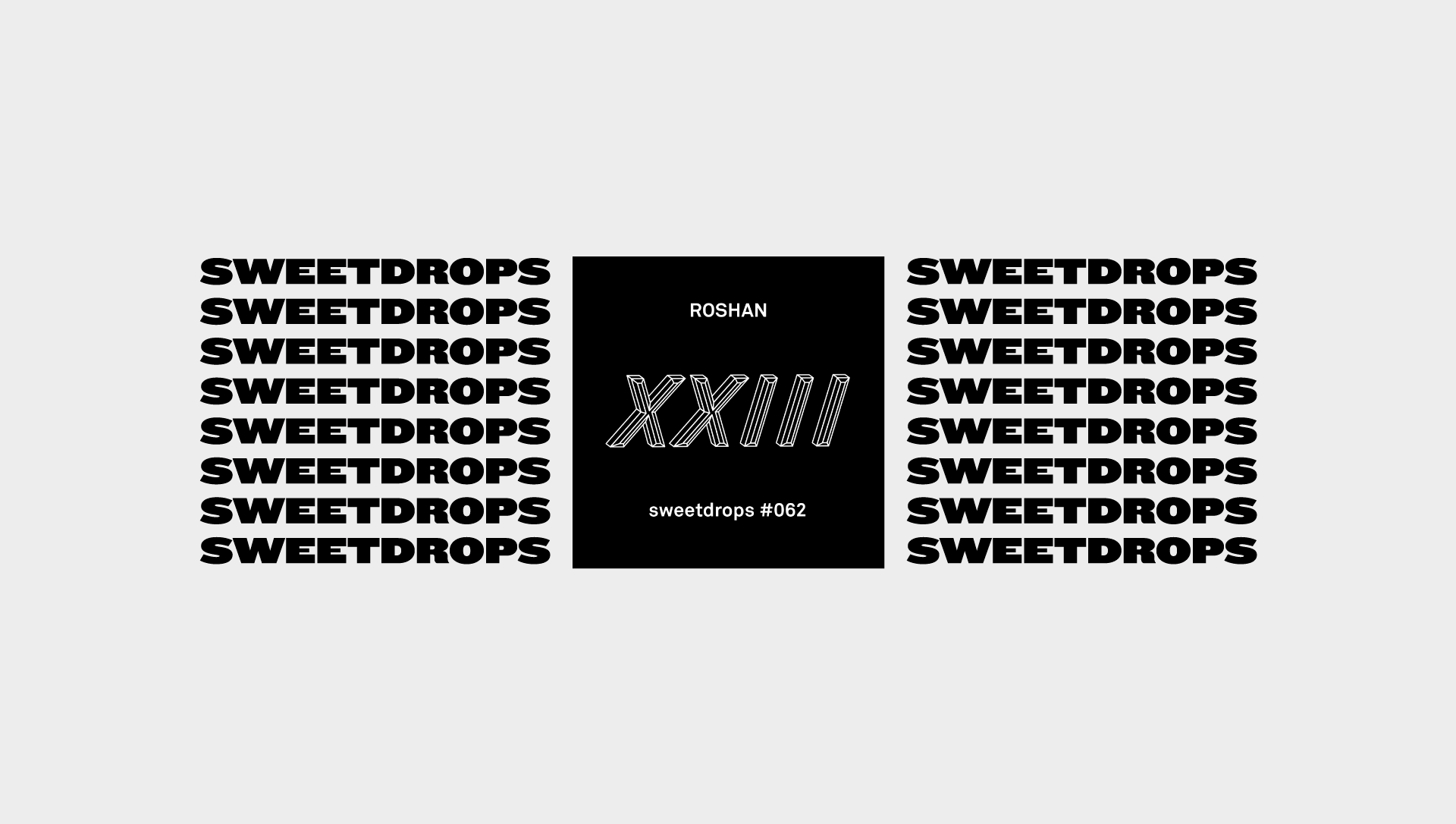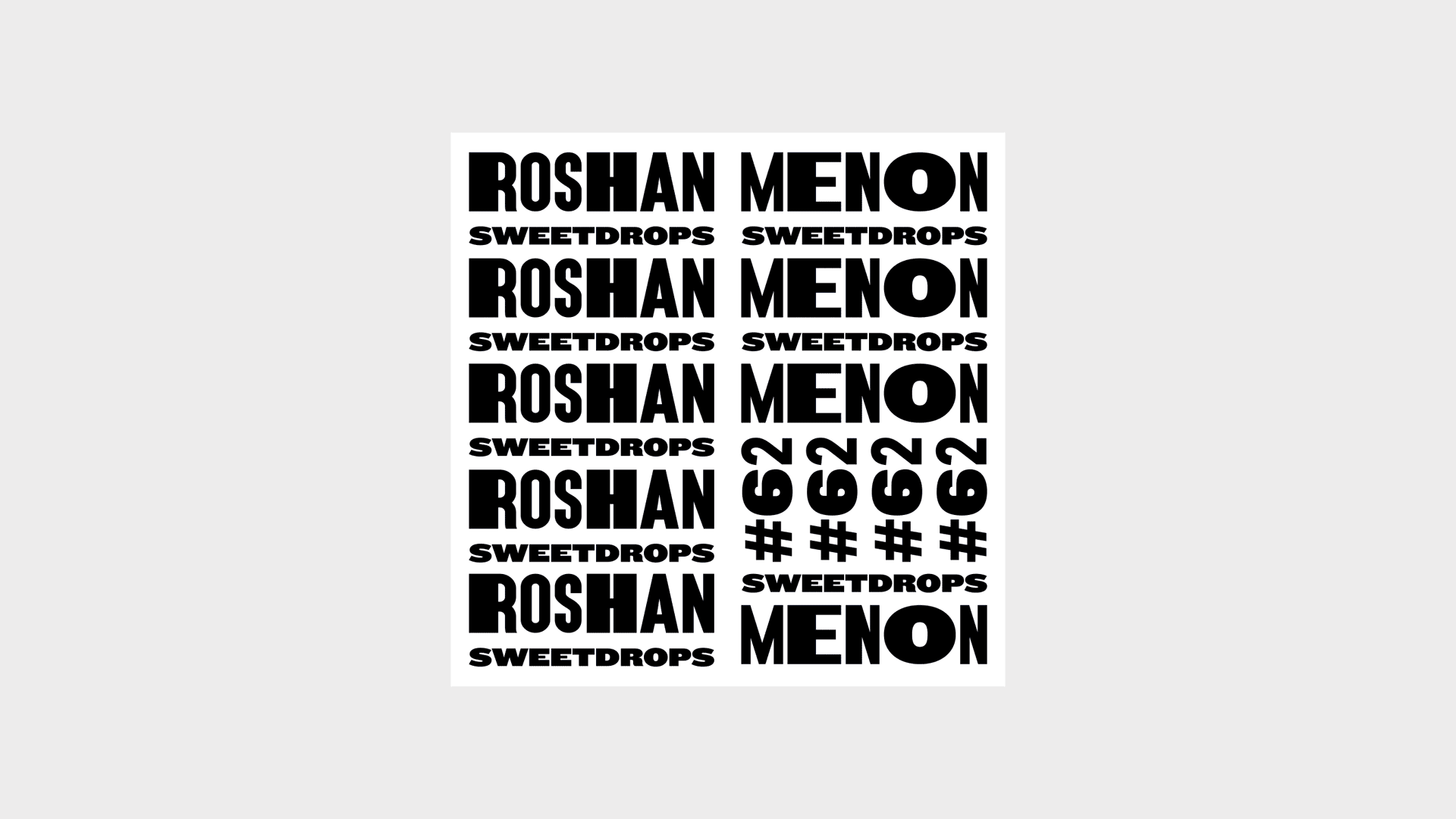 Client: XXIII
Creative Direction: Mister Unknown
Design: Ivo Amadeus Reis
Photography: Roshan Menon