Encontros da Imagem 2017
Braga comes alive each year with the vibrant energy of the EI - Encontros da Imagem photography festival, which celebrates its 30th anniversary in the 27th edition of the event. This annual celebration of art and culture has been a cornerstone of the Portuguese community for three decades, and the organizers have once again outdone themselves in creating a festival experience that is both nostalgic and cutting-edge.

Drawing inspiration from the bright colors and bold designs of disco, the theme of this year's festival takes us back to the origins of the association, born in the heady days of the 1980s. The graphic design and communication for the festival were carefully crafted to evoke the holographic and vibrant tones of the 80s while creating a solid and consistent identity to be applied across diverse media. From the moment you enter the festival grounds, you are transported to a world of kaleidoscopic imagery and dynamic installations carefully curated to showcase the unique perspectives of the artists and photographers.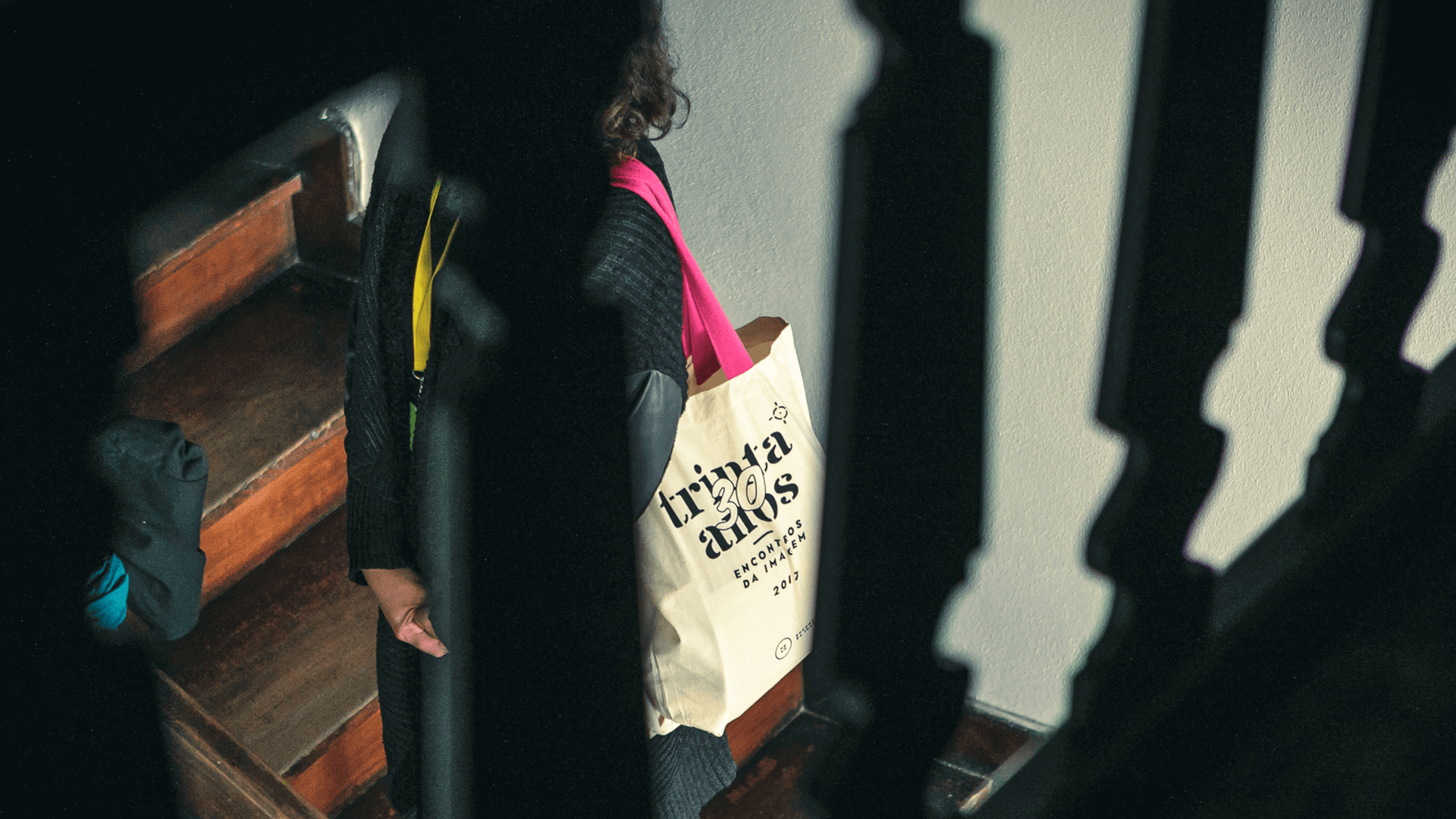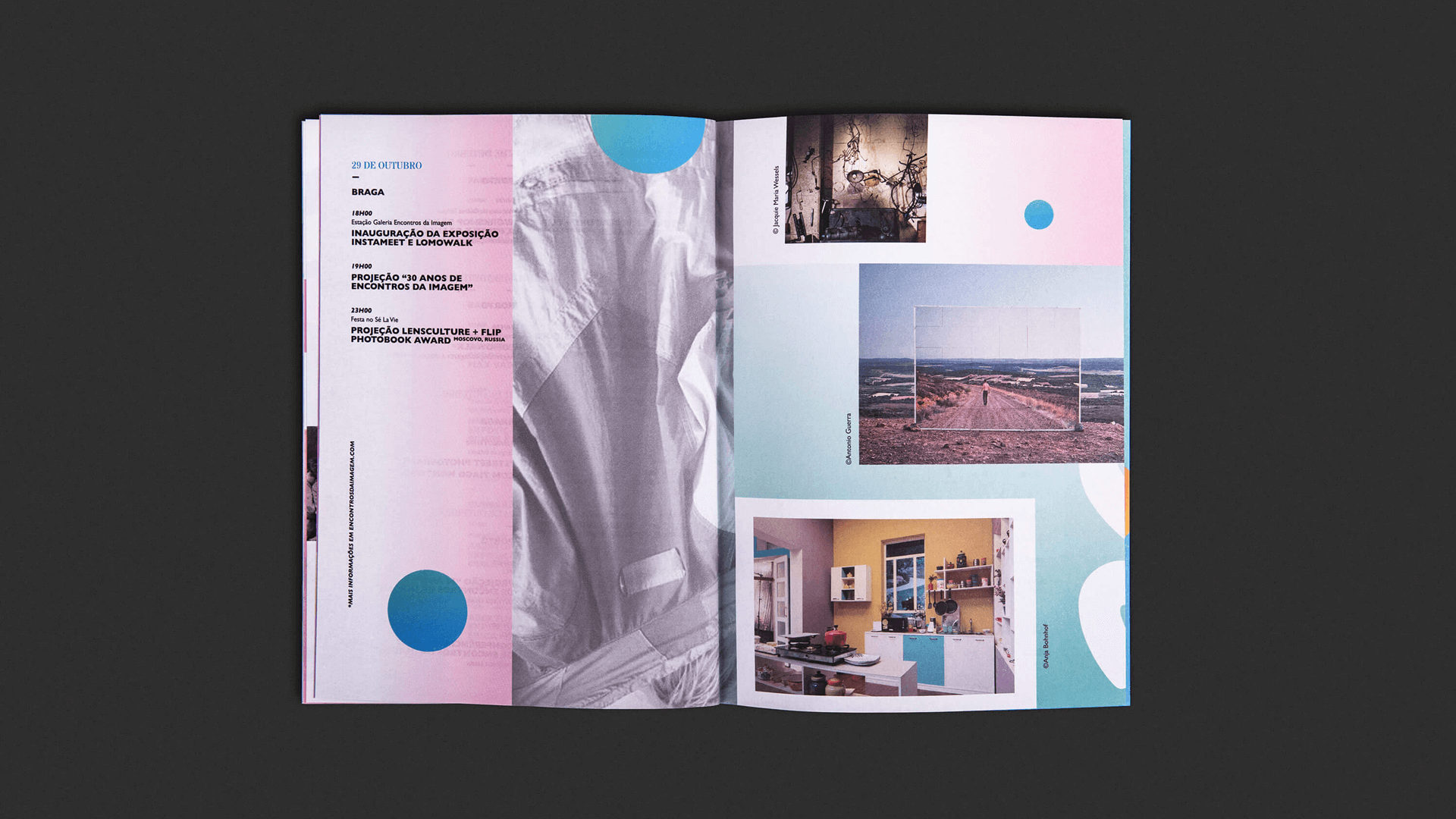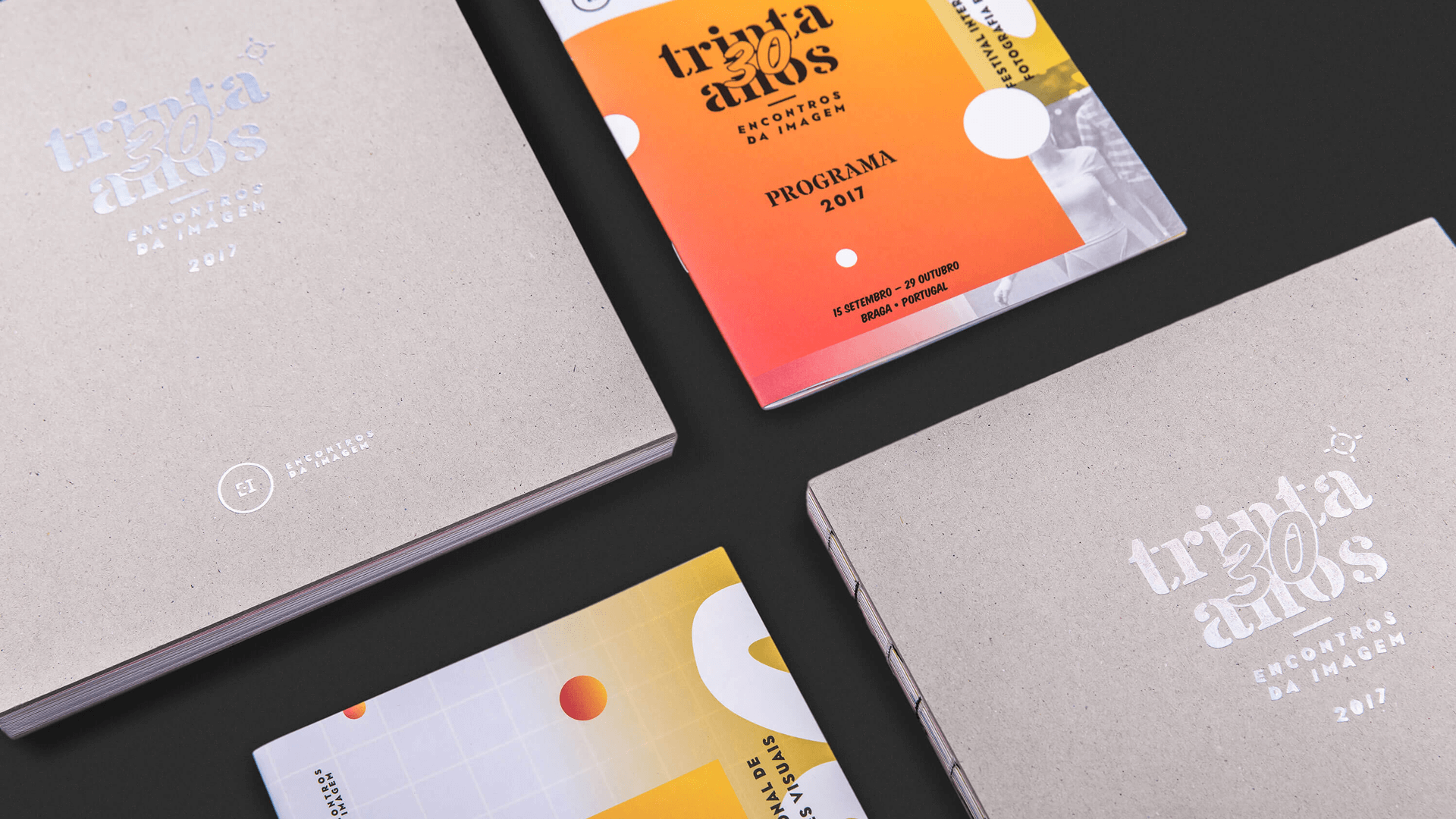 Client: Encontros da Imagem
Creative Direction: Mister Unknown
Design: Ivo Amadeus Reis & Rita Rodrigues
Event Photography: Adriano Ferreira Borges
Product Photography: Álvaro Martino