Madrepaz
In the summer of 2018, the stage was set for a musical journey as Rodellus, the celebrated music festival prepared to make its mark yet again. As the excitement mounted, the festival organizers were hard at work, putting the finishing touches on a series of warm-up concerts that would pave the way for the main event.

As the designated communication team, we ensured that music fans from far and wide were informed of the exciting lineup of events. One of the standout performances we were entrusted with promoting was by Madrepaz. This electrifying Portuguese rock band has been wowing audiences across the globe with their explosive live shows.

We knew that we had to pull out all the stops to ensure that Madrepaz's performance at the warm-up concert was a resounding success, so we set about crafting a design concept that would capture the energy and spirit of the entire festival. Drawing on the festival's graphic line, we created a visual identity for the event that was both bold and distinctive.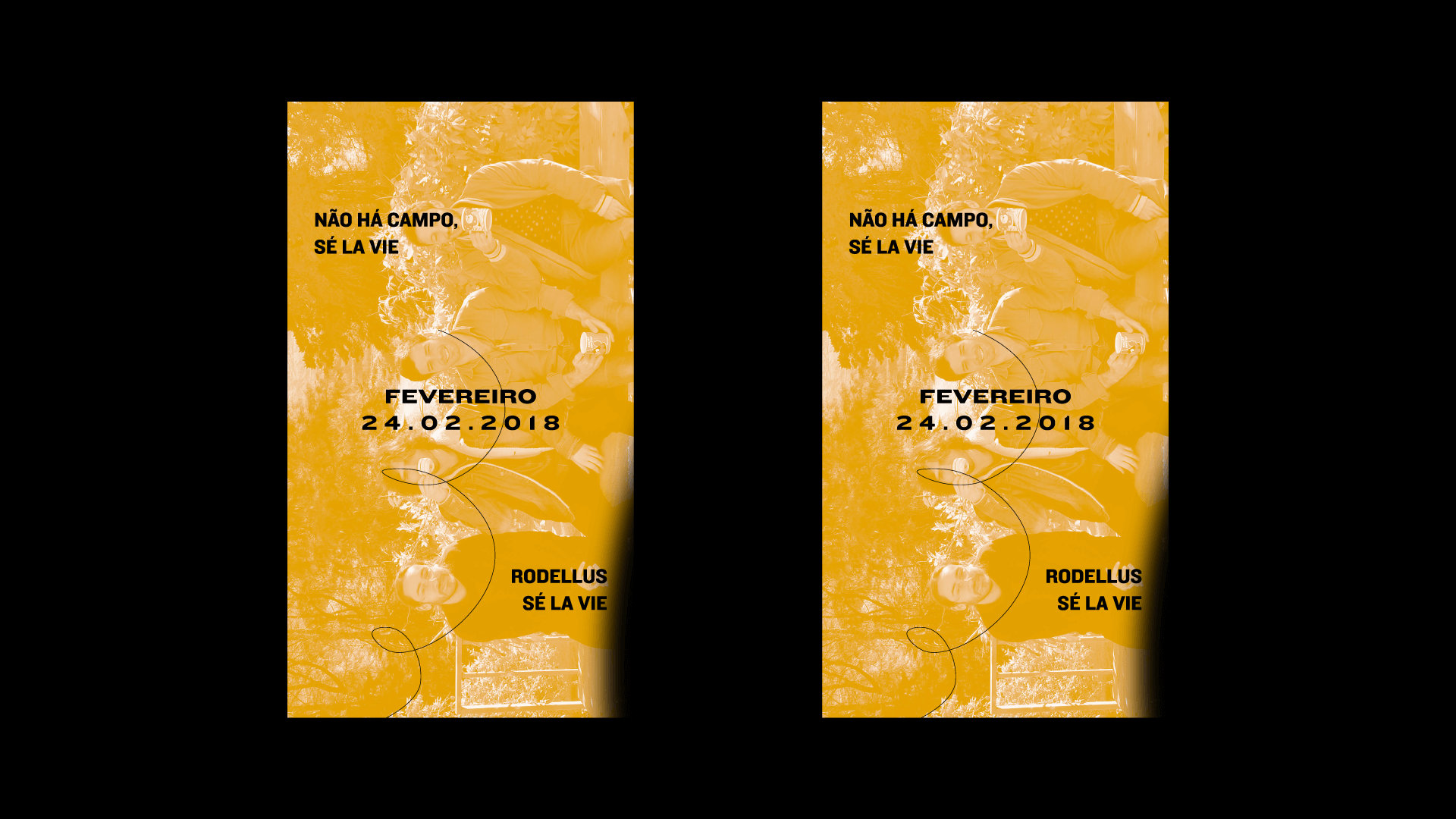 Client: Rodellus
Creative Direction: Mister Unknown
Design: Ivo Amadeus Reis & Rita Rodrigues